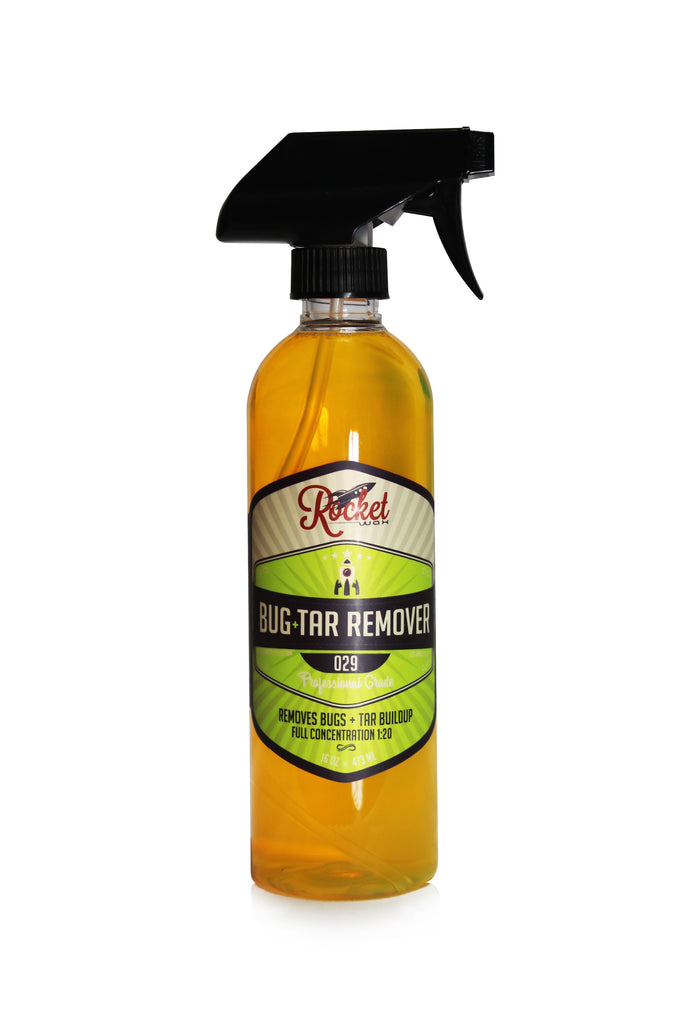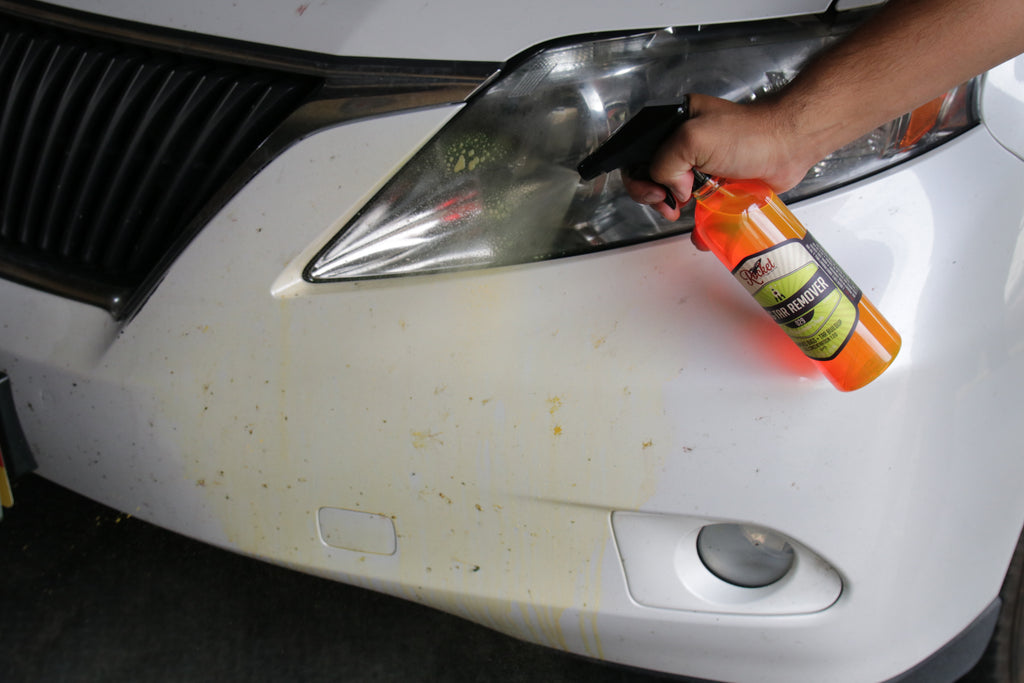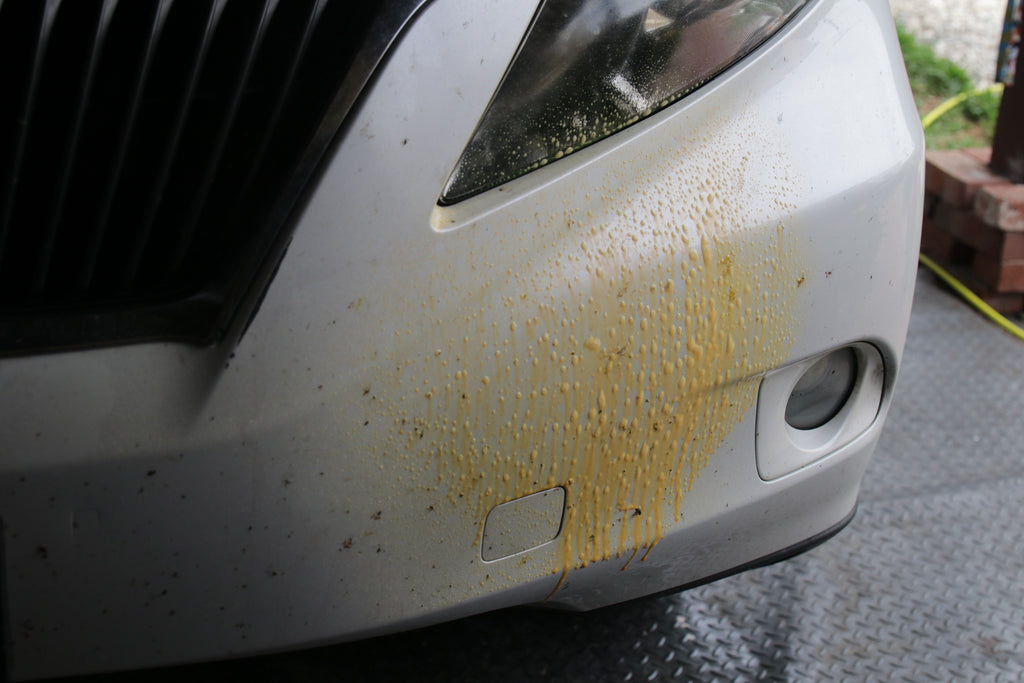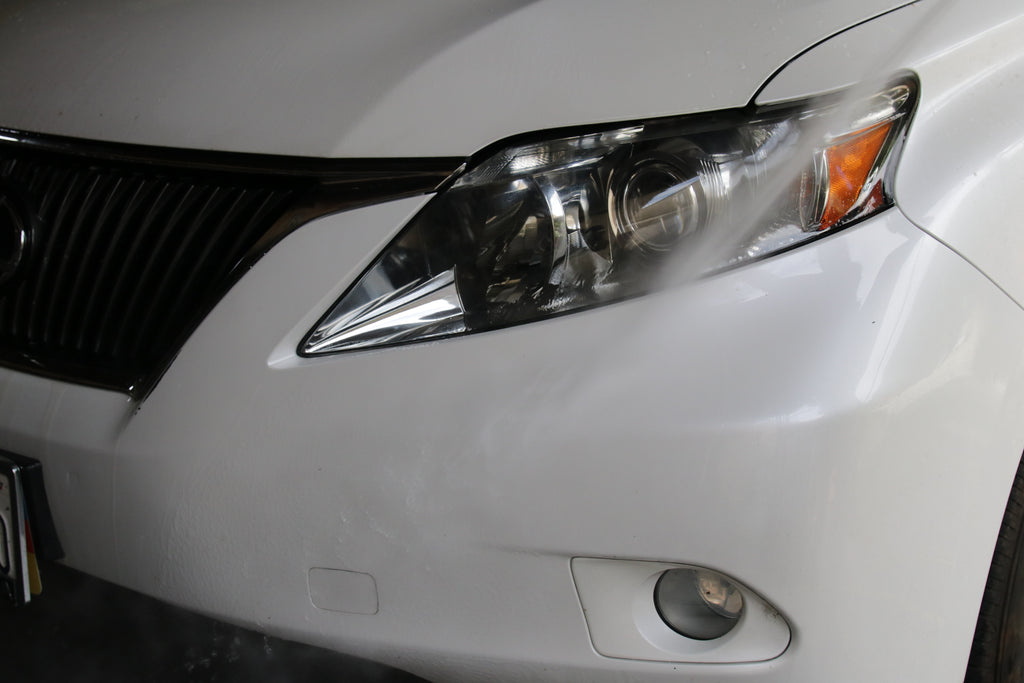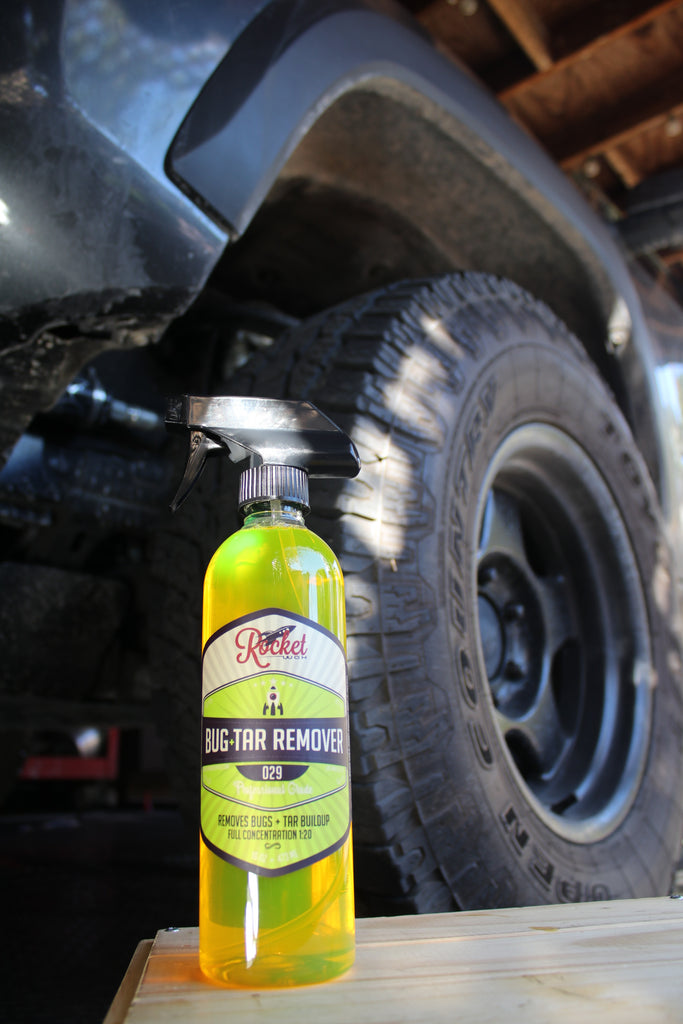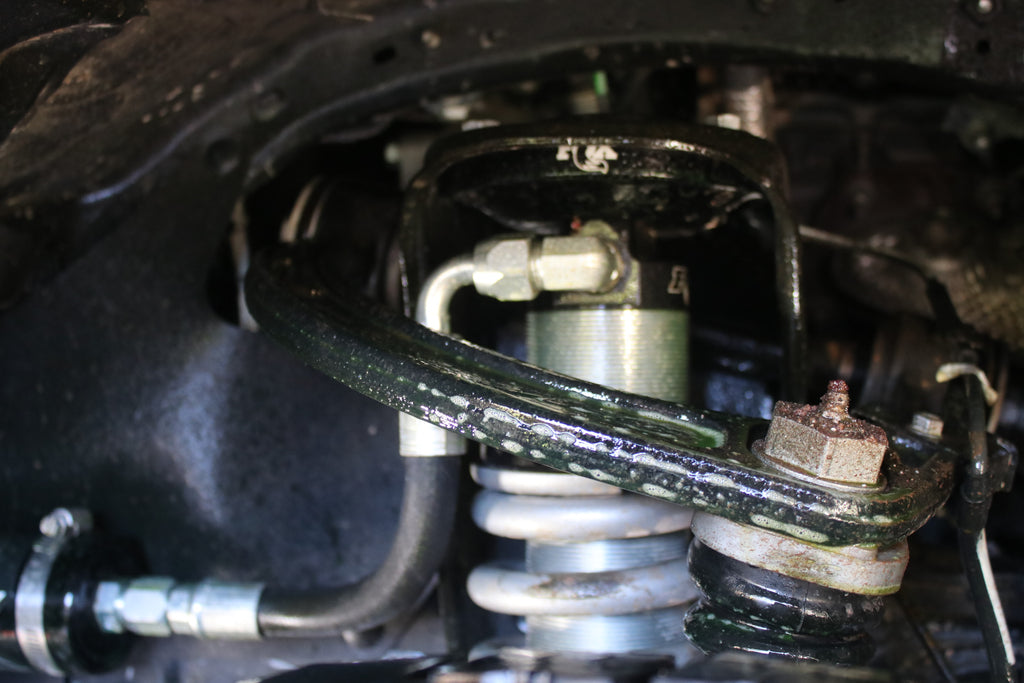 $ 10.99
$ 14.99
16 oz. Bug + Tar Remover
029 Bug + Tar Remover

Bug + Tar Remover is an excellent solution to dried, squashed bugs on windshields, grilles, hoods, bumpers and headlights. Dried bug fluids and bug bodies are difficult to remove. A quick and easy way to loosen debris and wash them away without the laborious rubbing and scrubbing that is usually required with ordinary car wash soaps.
Bug + Tar Remover is safe for clear coat and single stage paint finishes, and removes heavy bugs without damaging paintwork. The formula breaks down tar, dried bugs, grease, road film, insects, and asphalt. Bug + Tar Remover reduces the amount of scrubbing needed to remove bugs and grime, which further reduces the chances of installing swirl marks and scratches while washing. 
---
Directions: 1. Dilute 1:20 2. Shake product well. 3. Try and use product in cool conditions. If warm, cool surface with water and spray on the surface. 4. Let it sit for 1-2 min. 5. Rinse off product or foam then rinse off.